Our Services
We offer our clients objective investment and risk management advice.

This client-centered approach to investment planning can help you assemble a diversified portfolio* including insurance* and risk management strategies, designed to help meet your unique needs. We offer competitive hourly rates for financial planning services and fee-based investment advisory services. As a fiduciary, we will always place your needs ahead of our own.
*There is no assurance that a diversified portfolio will produce better returns than an undiversified portfolio, nor does diversification assure against market loss. Past performance is not indicative of future results. Annuities may or may not be part of a financial plan.
---
Our Investments
With fee-based asset management services, there is an array of products to choose from that may fit your financial needs and risk tolerance. Investments such as Annuities, Bonds, Equities (Stocks), ETFs, and REITs may be incorporated in your portfolio. As an Insurance Agency, we represent many of the finest Insurance Companies which are rated A- or higher. We can provide an all encompassing financial portfolio strategically designed around you.

We have over 25 years of experience providing expert financial advice for both businesses and individuals. Our Firm brings years of industry expertise in driving our investment approach and efficiencies, portfolio construction, and allocation advice. Representatives of Association Financial Services ensure that all of our investments are the best in class, combining substantiated research with the most effective investing tools available today. As seen in Kiplinger, learn more about us and our comprehensive, independent financial advice, or click the About Us link above.
Frequently Asked Questions
What kind of financial advice do you give?
We offer an hourly fee for financial planning services and fee-based for asset management services in six tiers, which is based on the asset size of your investment portfolio. We may also earn commissions on insurance products such as annuities and life insurance. As a fiduciary, we will always do what's in your best interest. View Services →

View Our Mission Statement
View Our Quarterly Newsletter
Download PDF
How much do you charge?
For financial planning services, we charge an hourly rate of $200. For advisory services, annual management fees are negotiable and based on asset size. We have six tiers and fees range from 0.50% – 1.95% annually.

What securities or non-securities are available?
There is a plethora of investments available, such as Annuities (Fixed and Fixed-Indexed), Bonds, Equities (Stocks), ETFs, REITs, and more. An Annuity may or may not be part of a financial plan. Life insurance, even if it's just a term policy, is strongly recommended for anyone. View Investments →
How would I go about planning for my retirement?
There are a number of factors involved in a retirement plan. You are in charge and if you elect to do so, can direct us in how, what, and when we invest in your investment portfolio.

Do you offer individually tailored investment plans?
All of our plans are designed based first and foremost on your level of investment risk. You can also invest in your choice of socially responsible company (ESG – Economic, social, and governance) stocks, as well as any other personal preferences that you may have.

I don't have a lot of money. Will you still work with me?
Helping Clients Just Like You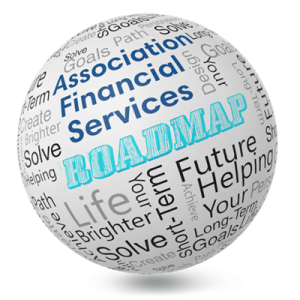 HELPING YOU
Achieve Your Life Goals!
Investment Adviser Representatives of Association Financial Services can help you create a financial plan, a personalized "roadmap",
that can help you solve your financial problems and achieve your short- and long-term financial goals.
PLAN
Provide you with a personalized "roadmap"…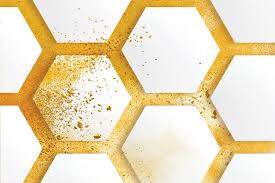 DESIGN
Listen and understand your current financial situation…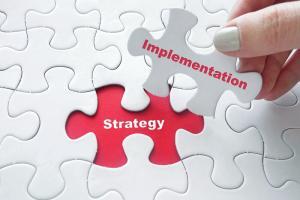 IMPLEMENT
Monitor and remain focused on your financial goals…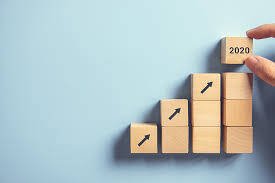 ACHIEVE
Accomplish the goals you set out to achieve!
Experienced
We have over 25 years experience in providing expert financial advice.

Focused
Our advisers are enthusiastic, always here to help, and keep you on track.

Professional
Our financial professionals will ensure you get the optimum results.

For Expert Financial Advice, You Can Trust Us As Your Fiduciary!
Some of Our many Partners
Would you like to speak to one of our financial advisers over the phone? Just submit your details and we'll be in touch shortly. You can also email us if you would prefer.
For Businesses: Do you have questions about how Association Financial Services can help your company employees? Send us an email and we'll get in touch shortly, or call us at (800) 943-8804 between 9:00 am and 5:00 pm (Eastern Time) Monday to Friday — we would be delighted to speak with you.
Note: Your details are kept strictly confidential as per our Privacy Policy.